2014-08-27 09:28
Ouyang's articles
Ouyang's articles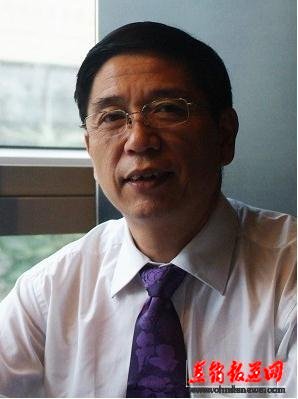 Ouyang article, China direct economic theory expert, worked in the office of the Jiangsu provincial Party committee, the China Institute of marketing direct marketing experts committee and direct marketing in the world (China) research center expert committee, Chinese direct selling news agency.
Agriculture has published "welfare economics", "Introduction to economic structure", "under the rule of law", "China direct franchising in theory and practice", "the global financial turmoil and China direct development opportunities" and "direct" Chinese economics many monographs.
In recent years, the theory of China's major economic journals published more than 100 papers in economics, many articles are included in the Renmin University of China copies and been translated into foreign languages published in a university USA magazine. In particular he published in Peking University press "Chinese marketing economics", marks the new discipline of direct selling in China economics was born in China!