2018-10-25 14:21
Every girl in Belarus is amazing.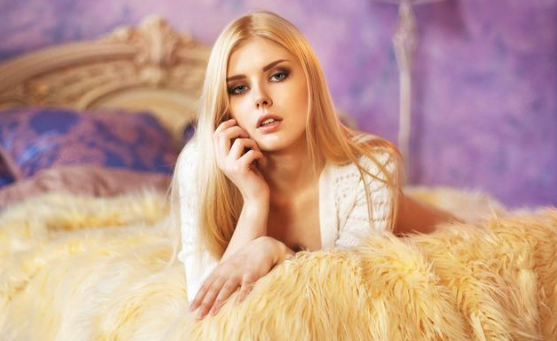 [Direct Report Network Beijing October 25th] (Phoenix net)The beauty of Russian girls is famous all over the world, and the beauty of Belarusian girls is even more unusual. Photographers have recorded the astonishing side of Belarusian girls with their cameras, which makes everyone sigh.
Belarus is a descendant of the ancient East Slavs, together with the Russian and Ukraine ethnic groups.
But compared with the Russian and Ukrainian ethnic groups, the Belarusian ethnic group retains a purer ancient Slavic lineage and characteristics.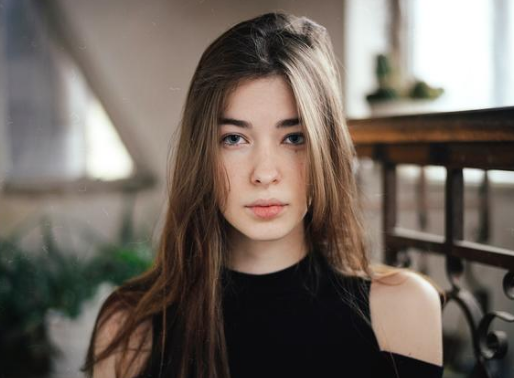 Large eyes, clear eyes, high nostrils, sharp underside, especially deep orbit and prominent zygomatic bone, make the whole face look more three-dimensional.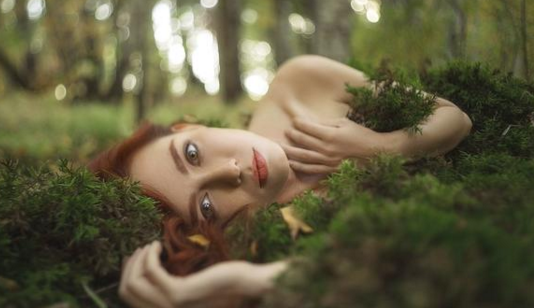 The beauty of Belarus girls lies in a noble and confident "amorous feelings"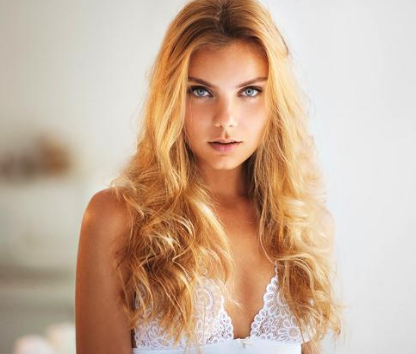 Belarus girls are confident, seemingly cold, but very enthusiastic.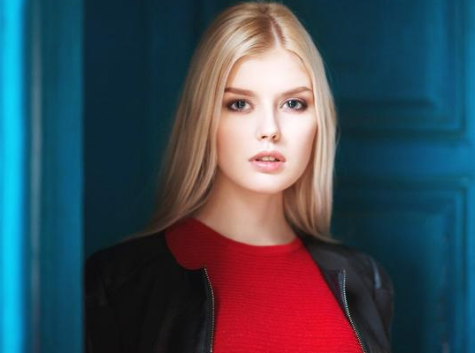 They walk in the street, the elegant shadows, all the way graceful and graceful, like dancing rhythmic gymnastics, unforgettable.