2018-05-16 15:34
Involving 5 Billion Yuan The "Wake" Financial Mastery Criminal Case was sentenced to 13 years in prison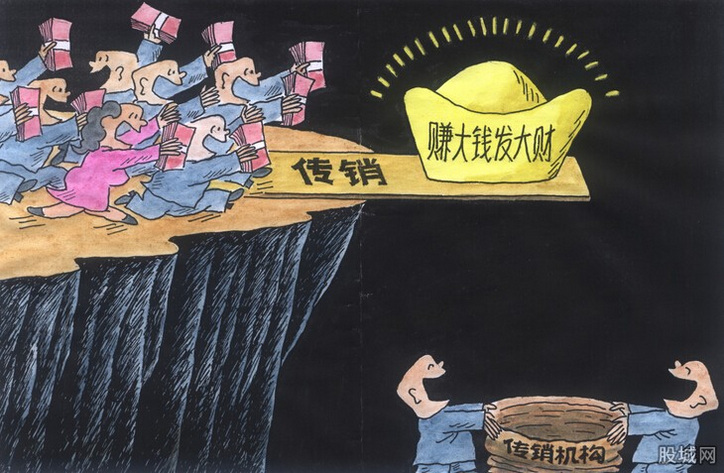 (Beijing Daily, May 16) (Jinjiang News Network) Yesterday was the ninth public security agency nationwide to crack down on and prevent economic crimes. The province carried out propaganda activities with the theme of "preventing financial risks to guard people's peace". Yesterday, the reporter learned from the press conference held by the Public Security Bureau of Quanzhou City that since 2017, the city of Quanzhou has cooperated with 3417 economic crime cases totalling 10.193 billion yuan; 3011 cases have been solved, 1,732 criminal suspects have been captured, and the economy has been recovered. Loss of 804 million yuan. At the press conference, the Quanzhou Public Security Bureau reported on typical cases such as the "Watcher" financial management and marketing of Jinjiang.
On February 9, 2018, Jinjiang City People's Court made a first-instance judgment on "Wake" financial management and marketing schemes. The main defendant of the case, Wang Miao, committed crimes of organizing and leading pyramid marketing activities and was sentenced to 13 years' imprisonment in accordance with law. The 30 defendants were each sentenced to imprisonment ranging from one year to seven years and were severely punished by the law.
After the trial, Wang Miao and other defendants began to set up a "Watcher Finance" online platform in 2015 to formulate "rules of the game", issue virtual currency, and develop a large number of members nationwide through the registration of paid members. And arranged in a hierarchical form to form a MLM network. There are 309 tiers of hierarchy in the whole case. The membership involves 31 provinces in the country, and 350,000 people from individual Southeast Asian countries such as the Philippines and Singapore. The total amount involved is 5 billion yuan.
The conference also revealed that in 2017, Jinjiang City Public Security Bureau Economic Investigation Brigade after more than 100 days of investigation, successfully destroyed a use of modified POS machine to copy bank card information to implement fraudulent fraud criminal gang, successfully seized modified POS machine 2 Taiwan and false identity documents, bank cards and more than 260 pieces of a large number of crime tools; cracked 61 new cross-regional, multinational credit card fraud cases, involving more than 200 million yuan; successful warning so that the 141 bank card information has been burned by the masses to avoid Bank card funds were stolen.
The Quanzhou Police pointed out that with the rapid development of the Internet economy, economic crimes related to cyber-related crimes have gradually become social hotspots because of their salient features, wide geographical coverage, rapid dissemination, and large amounts of money involved. Token issuing financing, P2P network loans, investment and wealth management, private equity, virtual currency, e-commerce investment, consumer rebates, etc.
The police reminded that such economic crimes involving netizens often rely on the "Internet +" investment model, under the pretense of "national economic policies," and "economic innovation", with clear cross-border characteristics and rapid accumulation of infectious diseases. Investors have made it difficult to identify large losses. Recently, the nationwide crackdown on "Qianbao", "Shanlin Financial", and "Cloud Union Benefit" are more typical examples of major economic crimes involving the Internet.