2021-11-24 14:49
Deputy director of Zhejiang drug administration visited conbay for investigation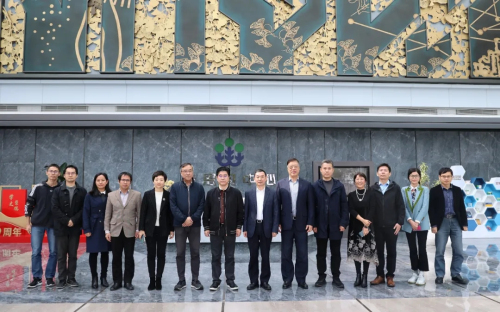 [Beijing Direct News Network November 24th] (Conbey)On the morning of November 19, Shao Yuanchang, member of the Party group and deputy director of Zhejiang drug administration, and his delegation visited Kangenbei and carried out "three services" activities. Relevant persons in charge of relevant departments of the Provincial Bureau and Hangzhou Municipal Bureau accompanied the investigation. Hu Jiqiang, chairman of Kangenbei Co., Ltd., Ying Chunxiao, party secretary and vice chairman, Luo Guoliang, member of the Party committee and President, Xu Chunling, member of the Party committee and vice president, etc. participated in the research.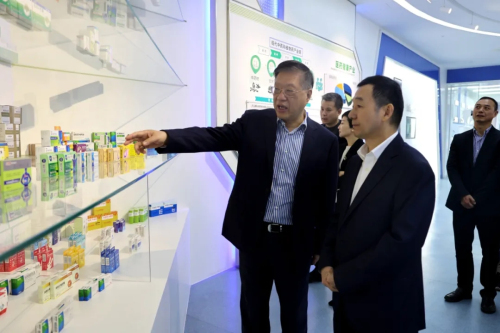 Shao Yuanchang and his party first visited the conbay exhibition hall to fully understand the company's development process, product brand, corporate culture and prospects for the future.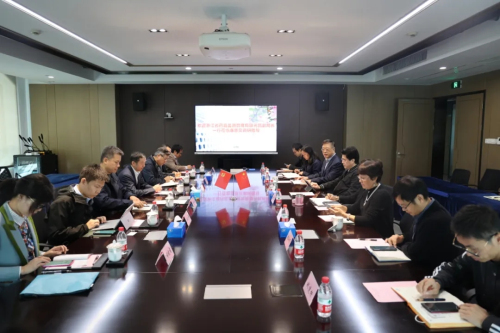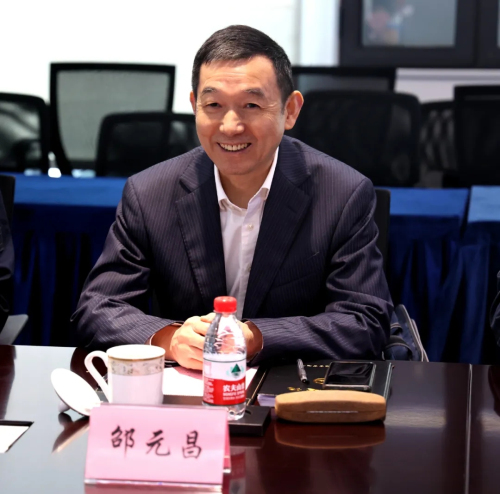 At the symposium, Shao Yuanchang gave detailed answers and guidance on the problems and difficulties raised by the enterprise in terms of product registration and change. Shao Yuanchang recognized Kangenbei's achievements in adhering to high-quality development. He said that the purpose of this visit is to understand the needs and suggestions of enterprises through face-to-face communication, help solve practical problems, provide good services for enterprises, and further create a good environment conducive to the development of enterprises. He hoped that Kangenbei, as a leading enterprise in the traditional Chinese medicine industry in Zhejiang Province, would give full play to its own advantages, think under the new situation, accurately grasp the national policy requirements, better play a demonstration and leading role, and accelerate the construction of the main platform of traditional Chinese medicine health industry in Zhejiang Province.