2019-09-20 13:39
Can direct marketing enterprises break the ice with the help of digital tools?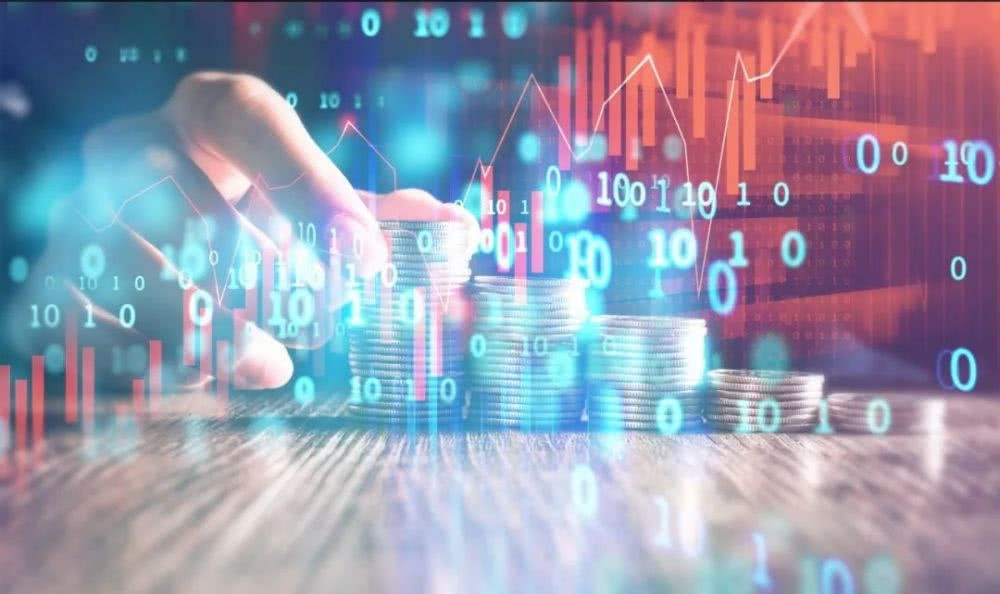 [Beijing Direct News Network September 20th] (Die Zeit)According to the latest reported data, Combola's net profit declined by 2.1% and China's regional market revenue declined by 32%. For example, new net profit increased by 3.3%, China's regional market revenue declined by 11%... This shows that since the "Quanjian Incident" at the end of last year, the industry pain has spread so far, and the situation of direct marketing market is still unclear. Coupled with the rise of social e-commerce such as clustering, peanut diaries and so on, direct marketing can be said to be a "belly-and-back enemy". In this regard, how should the direct marketing industry break the ice?
Some enterprises suspend direct selling business
Recently, Combola announced its mid-term results in 2019. In the first half of the year, the company realized revenue of $2.412 billion, down 2.03% from the same period last year, and realized net profit of $173 million, down 2.1% from the same period last year. In terms of China's regional performance, revenue of US$337 million, accounting for 13.99% of total operating income, fell 32.38% year-on-year.
For example, the mid-term performance of the new group shows that revenue of $1.247 billion, down 5.55% year-on-year; net profit of $89 million, up 3.3% year-on-year. In China's mainland market, revenue reached 394 million US dollars, accounting for 31.58% of total operating income, down 11.06% year on year. In the second quarter, revenue in mainland China reached 185 million US dollars, accounting for 29.72% of total operating income, a decrease of 24.43% compared with the same period last year.
For the performance of direct marketing enterprises, reporters also consulted Amway and other direct enterprises. However, with the exception of Amway, as of the time of press release, most enterprises did not respond. "In the first half of the year, our performance was downgraded due to the impact of the Quanjian Incident. But September is our new financial year, and it looks like it's off to a good start. Amway people told reporters.
International direct sales giants are in a downturn, and the future of the industry is full of uncertainty. Many domestic direct sales companies are not optimistic about the market. For example, Connbey and other enterprises have stopped their direct sales business, and have no intention of "refining the domestic merits of direct sales" for the time being.Avon also "suspended" its direct sales business in the Chinese market, resulting in unsatisfactory financial results. According to Avon's results for the second quarter of 2019, revenue fell 13.1% to $1,174.8 billion.
In fact, the decline in the first half of the year's performance of direct enterprises is not only the impact of the "Quan Jian Event" which damages the reputation and integrity of the industry, but also the loss of sales talent is one of the main reasons for the slowdown of its performance growth. "In the era of mass entrepreneurship, the market provides a lot of convenient opportunities and space for entrepreneurship, and many excellent direct sales personnel have transferred." A top executive of a direct-selling giant confessed.
Enabling Direct Marketing with Digital Tools
How can direct selling enterprises break the ice? Industry insiders say that with the rise of digital tools such as mobile internet, big data, cloud computing and artificial intelligence, direct selling should be transformed from direct selling of personnel to direct selling of tools in order to empower direct selling.
According to Pan Goodneighbour, Amway's new global CEO, in the past six months, Amway has set up the Global Digital Innovation Center, Big Data Innovation Center and IT Innovation Center in China. Over the next five years, the company will invest $200 million in digital tool development, digital experience design, IT infrastructure and system development to fully empower Amway marketers, help them improve marketing, service, management efficiency and achieve successful entrepreneurship. At present, more than 90% of Amway's sales in China come from online, and more than 80% come from mobile. Direct selling should be transformed from personnel direct selling to tool direct selling so as to enable direct selling.
Short videos, Internet of Things and other tools will also become direct sales scenarios in the future, especially short videos, has become the "wind outlet" trend. It is reported that in May, Fast Hand Daily Live users have broken 200 million; in July, trembler announced that more than 320 million live users. Analysts say the next step is to create a new wave of dividends for direct sales if direct sales can seize the market. In the Internet of Things, bracelets, automobiles and household appliances are all likely to become the entrance of traffic. If we can borrow this entrance, direct sales will no longer attract traffic through meetings, nor create the scene of the conference, but through the online channel of new technology to solve the traffic problem.