2020-11-12 16:01
Shanghai improves the traceability information of health food to help consumers buy at ease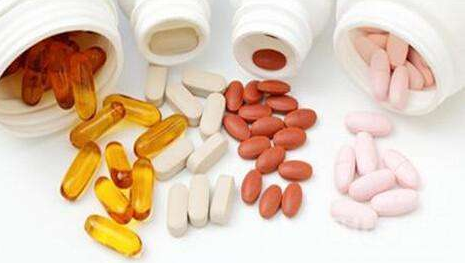 [Beijing Direct News Network November 12th] (China Food Safety News)Before and after the Double Ninth Festival, health food consumption entered the peak. Shanghai market supervision and Administration Bureau reminds the public of scientific understanding of health food, encourages citizens to scan the code to query health food safety information, so as to help the majority of elderly consumers to consume rationally and purchase health food at ease.
In order to realize the traceability of the source, destination and responsibility of health food in the whole city, Shanghai Market Supervision Bureau vigorously promotes the food safety information traceability of health food production and operation enterprises in the whole city. Up to now, the city's health food production enterprises and related business enterprises have completed the registration and information entry in Shanghai food safety information traceability platform.
The smallest package of health food produced by Shanghai health food production enterprises is marked with health food information traceability "two-dimensional code", which is used to scan the code to query enterprise information and product information, including health food registration certificate or filing certificate.
Chain supermarkets, retail pharmacies and other health food business enterprises in the city are implementing the special counter management requirements of health food sales area and traceability of "two-dimensional code" work. Consumers can easily query the relevant information of health food by scanning the "two-dimensional code" in the price tag column when they purchase health food with "blue hat" logo in supermarkets and pharmacies.
Shanghai market supervision bureau once again warmly reminds the majority of elderly consumers to pay attention to the following aspects when purchasing health food: health food is food, not medicine, and can not replace medicine to treat diseases; when purchasing health food, it is necessary to recognize and recognize the mark of health food on the package and the approval number of health food, select scientifically according to its function and suitable population, and eat according to the label and instruction requirements; The registration information of health food products can be inquired on the website of the State Administration of market supervision and administration; If consumers have doubts about the quality and safety of the health food they buy, or find any illegal activities such as false publicity, they can report to the local market supervision department in time, or call 12315 to complain.