2020-11-12 14:17
2020 consensus meeting of clinical academic co construction manufacturers is successful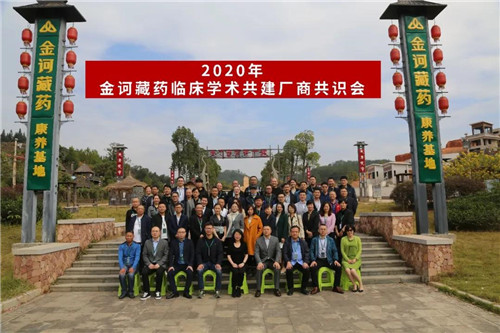 [Beijing Direct News Network November 12th] (Jinhe Tibetan Medicine)From November 7 to 8, 2020, the pharmaceutical business department of kinkho Tibetan Medicine Co., Ltd. held a consensus meeting of clinical clients academic co construction manufacturers with the theme of "academic promotion cooperation and win-win". Ms. Heying, vice president of kinkho Tibetan medicine, Mr. liangrongnan, general manager of pharmaceutical business department, colleagues from marketing department and sales department of pharmaceutical business department, and more than 50 partners from clinical sales channels from all over the country gathered in the beautiful Sanming Tianfang Yuetan resort in Fujian Province to participate in the event and witness the event.
At the beginning of the meeting, Ms. Heying, vice president of kinkho Tibetan medicine, sent a welcome speech. Thanks to all partners for expanding the market for many years, they will not leave;
Mr. Liang Rongnan, general manager of the pharmaceutical business department, analyzed the current situation of the medical industry. Drug marketing entered an era of orderly compliance. He called on everyone to look for opportunities in danger, follow the trend, and promote a win-win future by learning;
Mr. Huang Haitao, marketing director, reviewed the operation status of Jinhe Tibetan medicine division in the past two years, and the overall growth was better than the market. However, from the perspective of regional segmentation, there is still a large space for growth.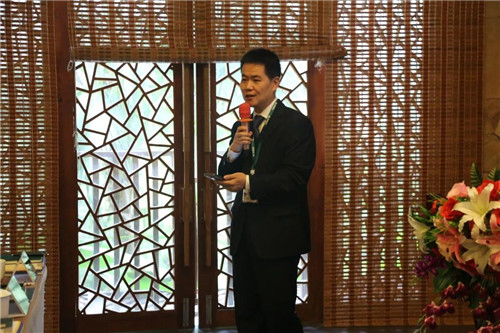 High quality partners were invited to share their successful experiences in market access, hospital development, upgrading and academic construction.
The colleagues of Jinhe Tibetan medicine marketing department interpreted the supporting policies for hospital development and upgrading, and selected the digestive system products and cardio cerebral nervous products suitable for clinical channel operation for on-site promotion, which aroused the strong interest of the partners.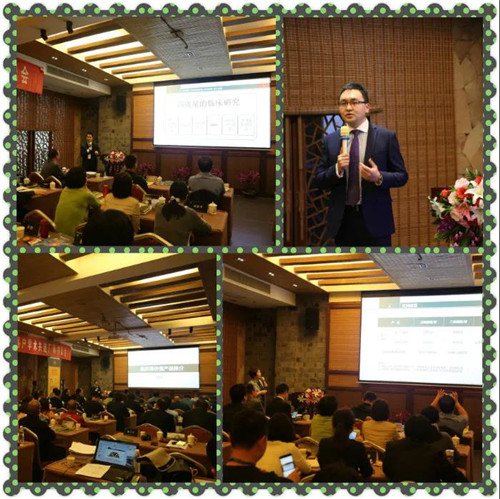 The content of the meeting was rich and wonderful, and all the participants felt that they had gained a lot. We would like to go hand in hand and look forward to the future.
Ten years hand in hand to thank you welcome dinner
At the welcome dinner of "Jinhe night", Ms. He Ying, vice president of Jinhe Tibetan medicine, and Mr. Liang Rongnan, general manager of pharmaceutical business department, presented the medals and prizes of "ten years of hand in hand and outstanding contribution" to the best partner of Jinhe Tibetan medicine. These partners are elites who have cooperated with Jinhe Tibetan medicine for more than 10 years and have standardized their operation in clinical channels and reached a certain scale.