2020-09-24 15:39
The 2020 Hangzhou Symposium successfully concluded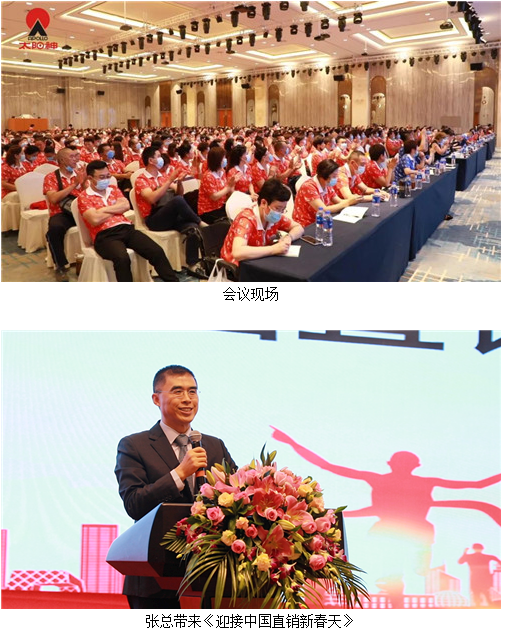 Wonderful continue, happy constantly~
[Beijing Direct News Network September 24th] (Sun god)From September 13 to 16, 2020, the tourism summit 2020 of sun god Shenghong home sales team was successfully concluded in Hangzhou. Zhang Mingxian, director and general manager of Helios health industry, Du Zhengnan, director and executive deputy general manager of Helios health industry, Chi Guangjun, deputy general manager and more than 800 excellent distributors of Shenghong sales team participated in the summit The event.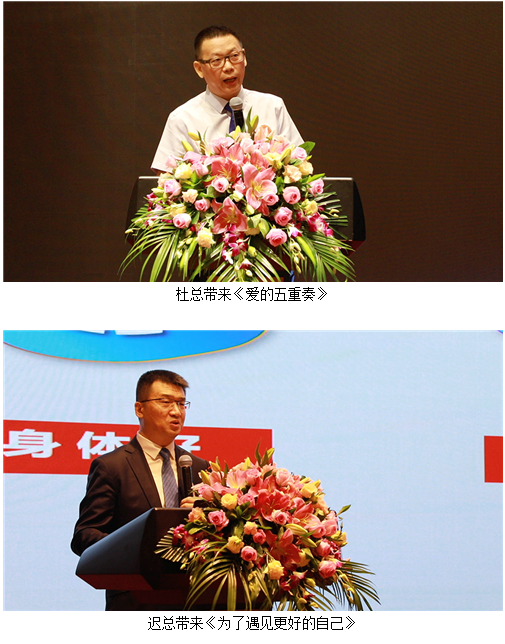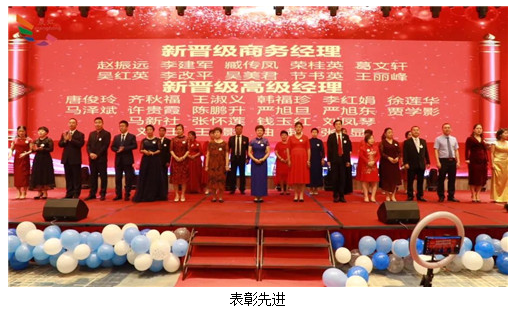 At the meeting, leaders' courses and partners' sharing benefited us a lot. Learning is to improve themselves, is to better life, after the meeting, the partners visited the beautiful Qiandao Lake.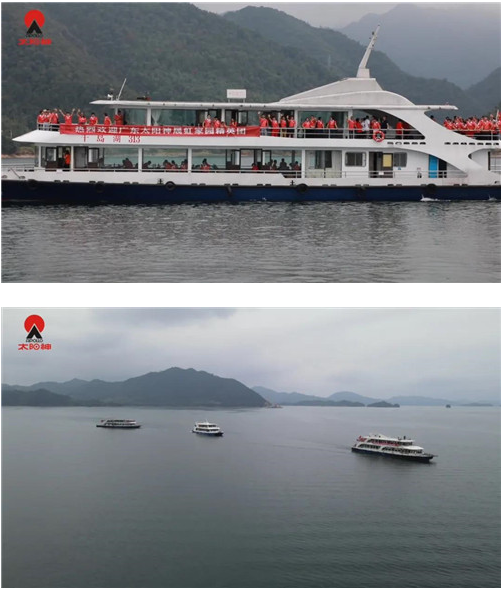 Love landscape, wanton life, and like-minded partners together, any journey will become happy double!
In the distance, the mountains are continuous and the lake is full of waves. Yachts are carrying the laughter and laughter of the sun god family. Pictures depict the happiness and beauty of the people of the sun god family.
Whether it's a "fission contest" in full swing, a meeting full of energy, or a relaxed and happy play, every family member of the sun god will give full enthusiasm to people and things, without reservation and wholehearted devotion. This is the fighting spirit of the sun god and man to unite, forge ahead actively and never give up.
As experts said, after suffering, the direct selling industry will be more standardized and mature. This will certainly be a great benefit to the enterprises that have been following the pace of the party and adhering to the principle of integrity, and there will be great prospects in the future. After the event, the partners were also full of confidence, saying that they must seize the opportunity and act quickly to meet the arrival of the new spring of direct selling, and lead more partners to grow and achieve in the sun god.