2020-09-24 15:25
Jinhe Tibetan medicine participated in the first China International Cultural Tourism Expo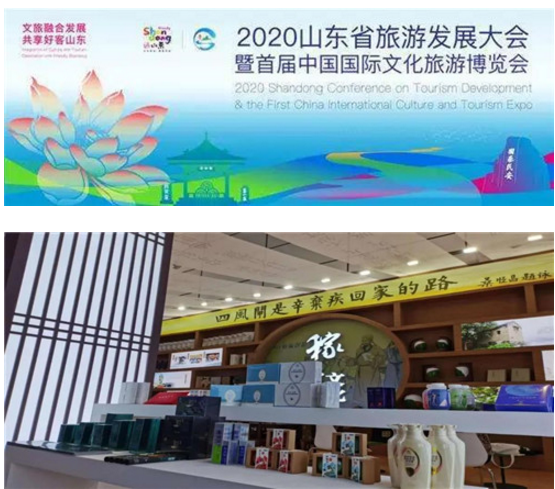 [Beijing Direct News Network September 24th] (Jinhe Tibetan Medicine)On September 17-21, 2020, the Shandong Provincial Tourism Development Conference and the first China International Cultural Tourism Expo were held in Shandong International Convention and Exhibition Center. This grand event is an innovative exploration of the integration of Cultural Industry Expo and Tourism Industry Expo, and builds a new platform for product exhibition, exchange and negotiation, and interactive experience for all walks of life. As an image enterprise specially invited by the Organizing Committee of the conference, Jinhe Tibetan medicine showed nearly 100 kinds of health and cultural tourism products. Among them, the health travel bag specially designed and developed for the cultural and tourism market can quickly solve the problems of sleep, stomach, mosquito bites, fatigue and fatigue of tourists during cultural and tourism activities, which is highly recognized by the Organizing Committee of the conference and market celebrities.
"Integration of culture and tourism"
During the exhibition, Jinhe Tibetan medicine has become an important "Internet red enterprise" for media coverage. Zhang Yizhi, vice president of the company, has received more than 20 media interviews in Shandong, including Shandong TV, mass market, Shandong daily, Ji'nan times, Sina, tiktok, short live video broadcast platform, and introduced the company and products in detail.
"Internet red enterprise"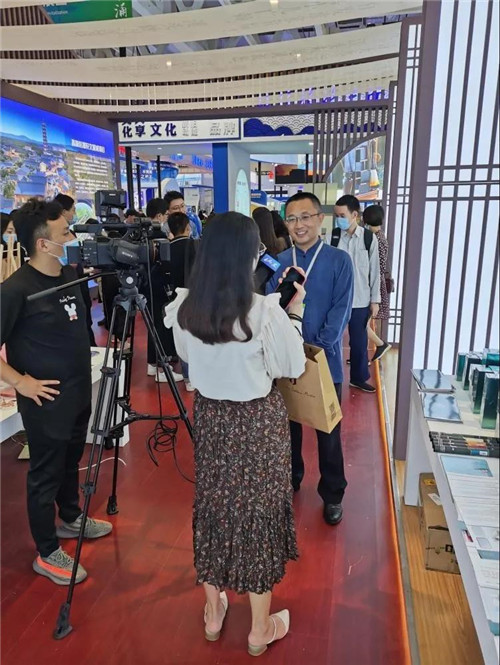 During the exhibition, a number of famous cultural and folk art experts gave a wonderful performance in the booth. Among them, the Chinese mainland famous poet, Mr. sang Heng Chang, Deputy Secretary General of the China Poetry Society, Mr. Luo Guangxing, a famous quyi artist, and a national actor, Mr. Li Baoliang, the president of Ji'nan Peking Opera Theater, is giving high praise to Jinhu Tibetan medicine.
"High praise"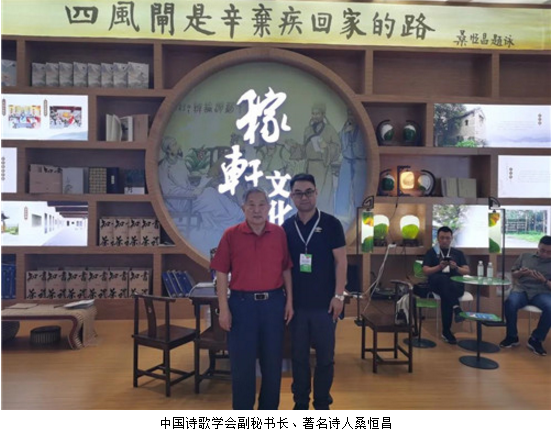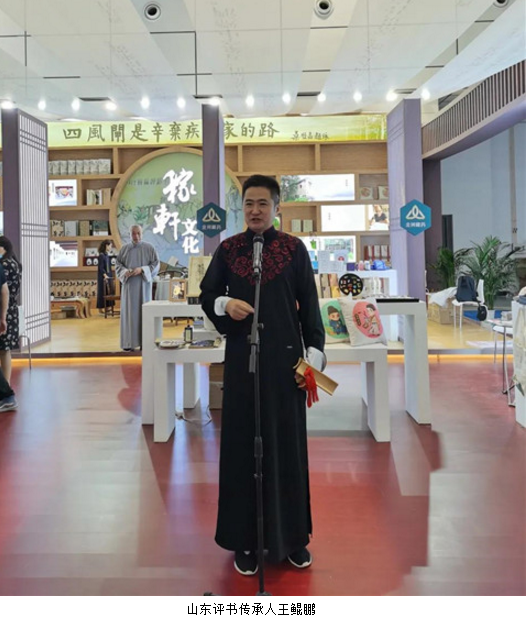 Jinan propaganda department and Jinan culture and Tourism Bureau will focus on creating the "Jiaxuan hometown, courtesy to the world" IP character design competition, and give full support to Jinhe Tibetan medicine! At that time, the excellent design scheme will be perfectly combined with the Jinhe Tibetan medicine series tourism health products, jointly creating super IP cultural tourism products and promoting them to the whole country.