2020-11-12 15:57
State Food and Drug Administration: cosmetic supervision will usher in a new pattern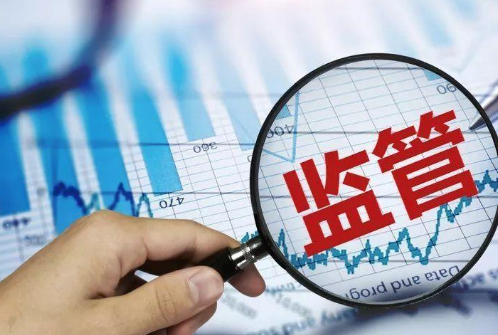 [Beijing Direct News Network November 12th] (Economic Information Daily)Yan Jiangying, deputy director of the State Drug Administration, said at the high quality development conference of Zhejiang cosmetic industry held on September 9 that China's cosmetics supervision will usher in a new pattern in 2021. Through more sound legal protection and standard guidance, it will provide a better environment for the high-quality development of the industry and better guarantee for the beautiful new consumption of the people.
The regulations on the supervision and administration of cosmetics (hereinafter referred to as the regulations) was officially promulgated on June 29 this year, and will be formally implemented on January 1, 2021. This is the first time that China's regulations on cosmetic hygiene supervision have been formulated since the implementation in 1990.
In the process of formulating the new regulations, the State Drug Administration uses "the most rigorous standards, the strictest supervision, the most severe punishment and the most serious accountability" to protect the health rights and interests of consumers. For example, according to the regulations, cosmetic advertisements shall not express or imply that the products have medical effects, and shall not contain false or misleading contents.
In addition, the regulation of "the director general of the State Food and Drug Administration" has increased the direct responsibility of the person in charge of the supervision of the illegal acts, and has increased the direct responsibility of the person in charge of the supervision of the cosmetics department or other legal departments The personnel shall be fined and prohibited from engaging in the production and operation of cosmetics for a certain period or even for life.
In view of the current trend of online consumption development, the regulations specify the responsibilities of e-commerce platforms, requiring the operators of e-commerce platforms to register the real names of cosmetics operators in the platforms and undertake the management responsibilities of cosmetics operators on the platforms.
Yan Jiangying said that the drug regulatory authorities will further speed up the improvement of regulations, systems and standard systems for cosmetics, innovate governance models and methods, strictly implement the main responsibility of enterprise quality and safety, and strengthen risk prevention and control.